Every Wednesday until June 17
6:00 pm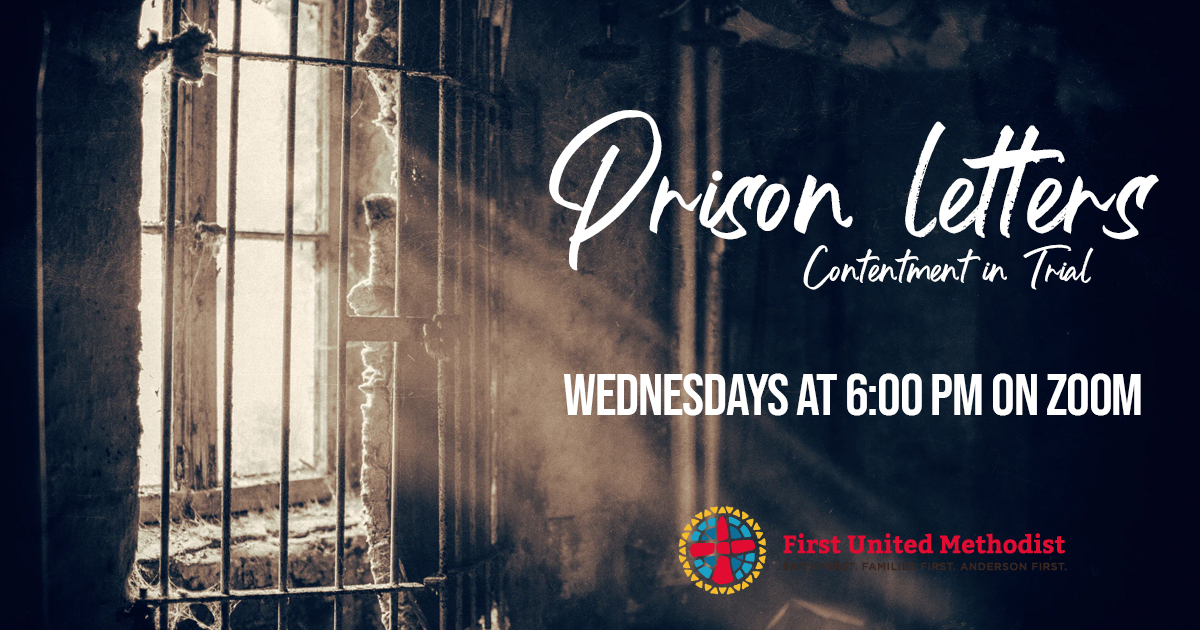 Join Pastor Corinne in an online Bible Study as we examine passages from Paul's letters written in his isolation and separation – Philemon, Colossians, Ephesians and Philippians.
Send your email to  – place "Bible Study" as the subject and you will be emailed the computer link.  Wednesdays at 6 p.m. 
We will "meet" for a study together!